Tomboy Fit Girl Gang Crew Fleece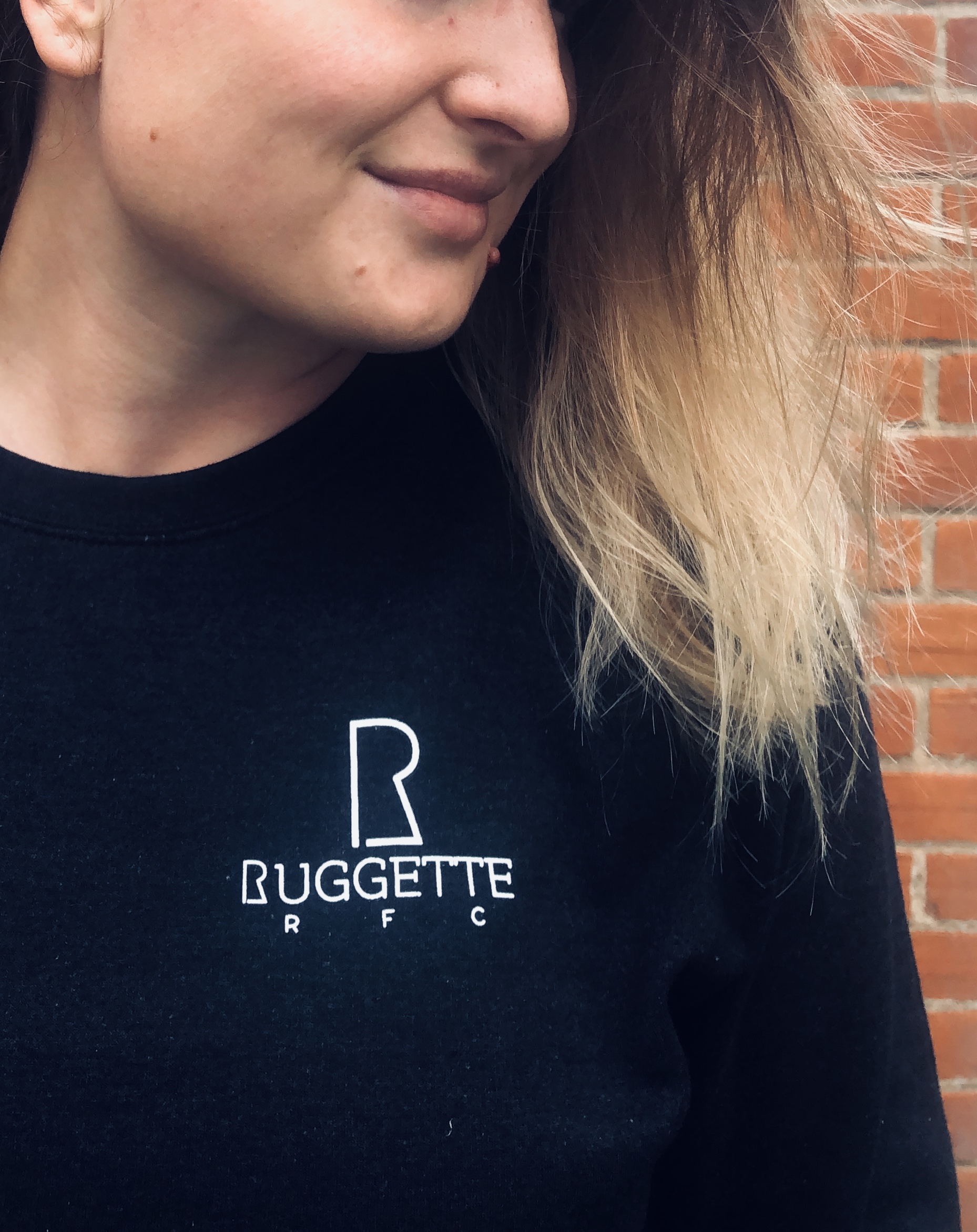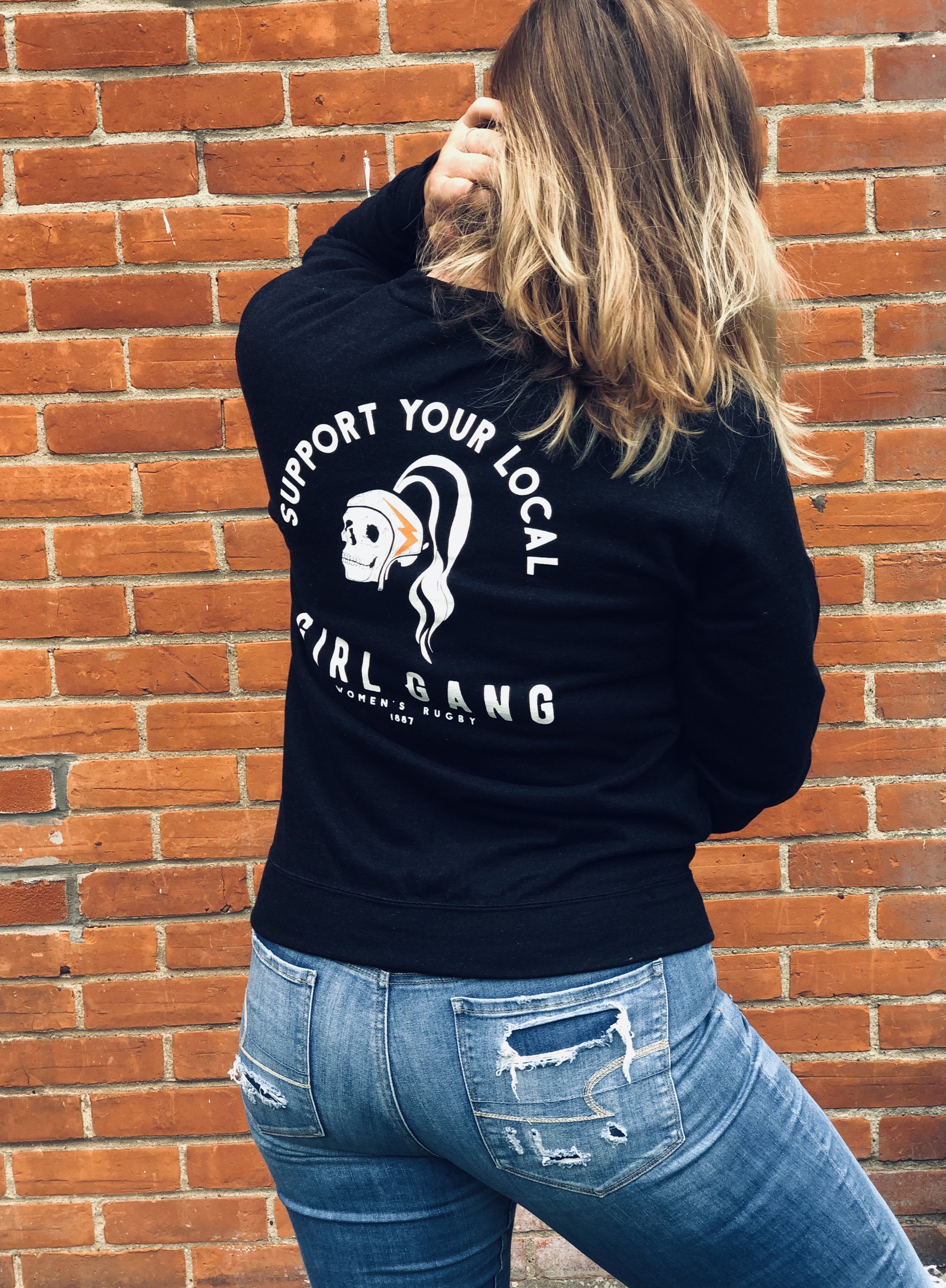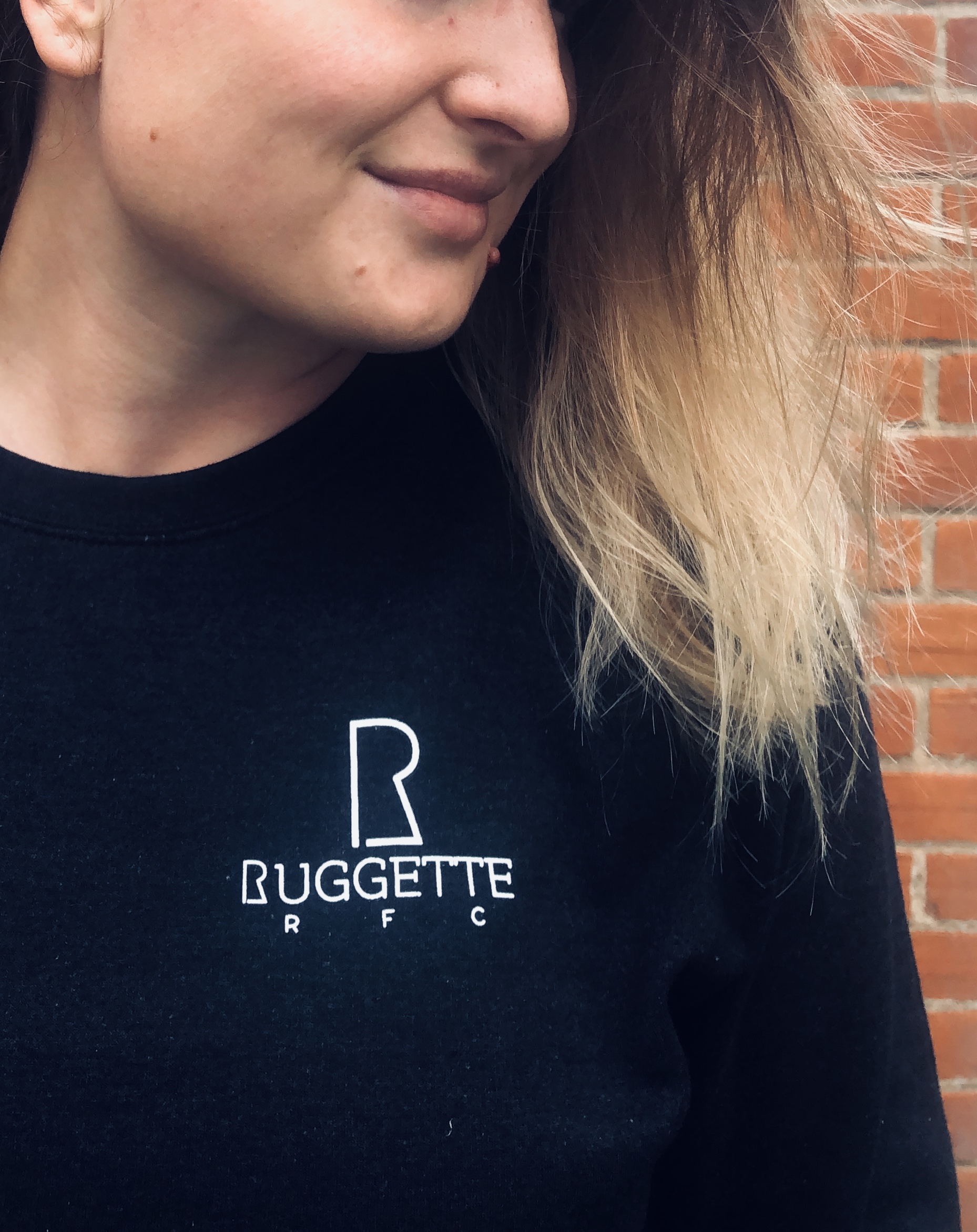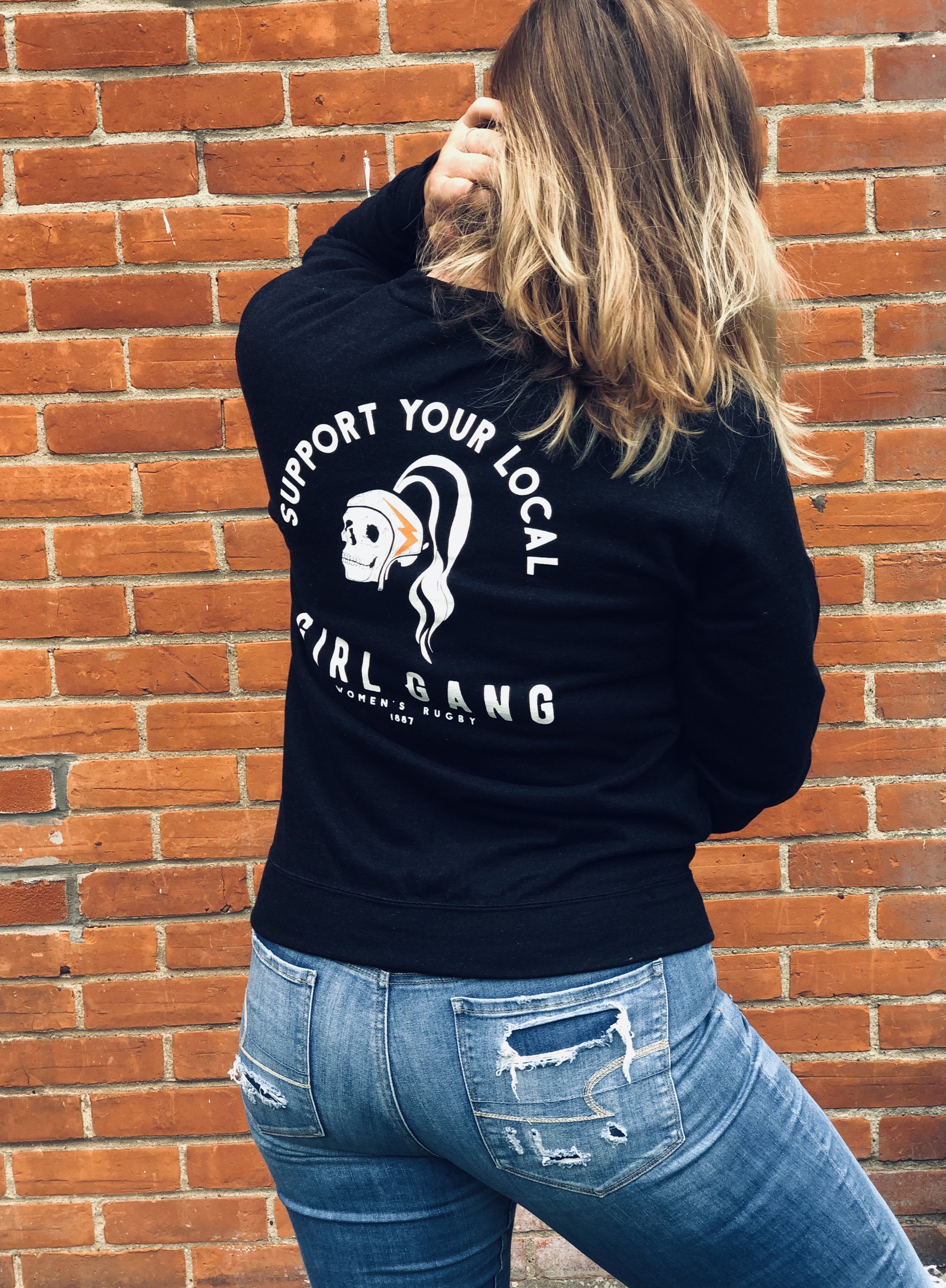 Tomboy Fit Girl Gang Crew Fleece
LET'S GO, GANG. This Girl Gang Crew is fleecy pullover goals. Vintage-finish, midweight cotton blend fleece with full back print and left chest branding and a modern slim fit. The Girl Gang Crew is part of our Tomboy Fit collection, and is sized like a unisex garment- size down for a more fitted look, or take your regular size for a slouchier fit; Stef is a US 12/ UK 16 and is wearing a size Medium.
All our shirts are manufactured in 100% sweatshop-free factories with W.R.A.P. certifications. We choose to manufacture with factories that integrate recycled fibres and solar power into their manufacturing process. We believe that responsible retail is not only possible- it's our responsibility. Read more on this on our "How We Do" page.
Tomboy Fit Sizing Recommendations::
Our Tomboy Fit collection is made for the girls, with a boy-fit twist, and fits like your standard unisex sizing. Please remember to pick a size depending on how you'd like this specific garment to fit! Some girls size up for an oversized tee look, and take their regular size or a size down in a jumper or hoodie. Any questions at all about fit, reach out on social or at coach@ruggetterfc.com and we'll sort you out!
XS: Looser on UK 8-10 // US 4-6, more fitted on UK 10-12 // US 6-8
S: Looser on UK 10-12 // US 6-8, more fitted on UK 12-14 // US 8-10
M: Looser on UK 12-14 // US 8-10, more fitted on UK 14-16 // US 10-12
L : Looser on UK 14-16 // US 10-12, more fitted on UK 16-18 // US 12-14
XL: Looser on UK 16-18 // US 12-14, more fitted on UK 18-20 //US 14-16